Article: One Piece & Done!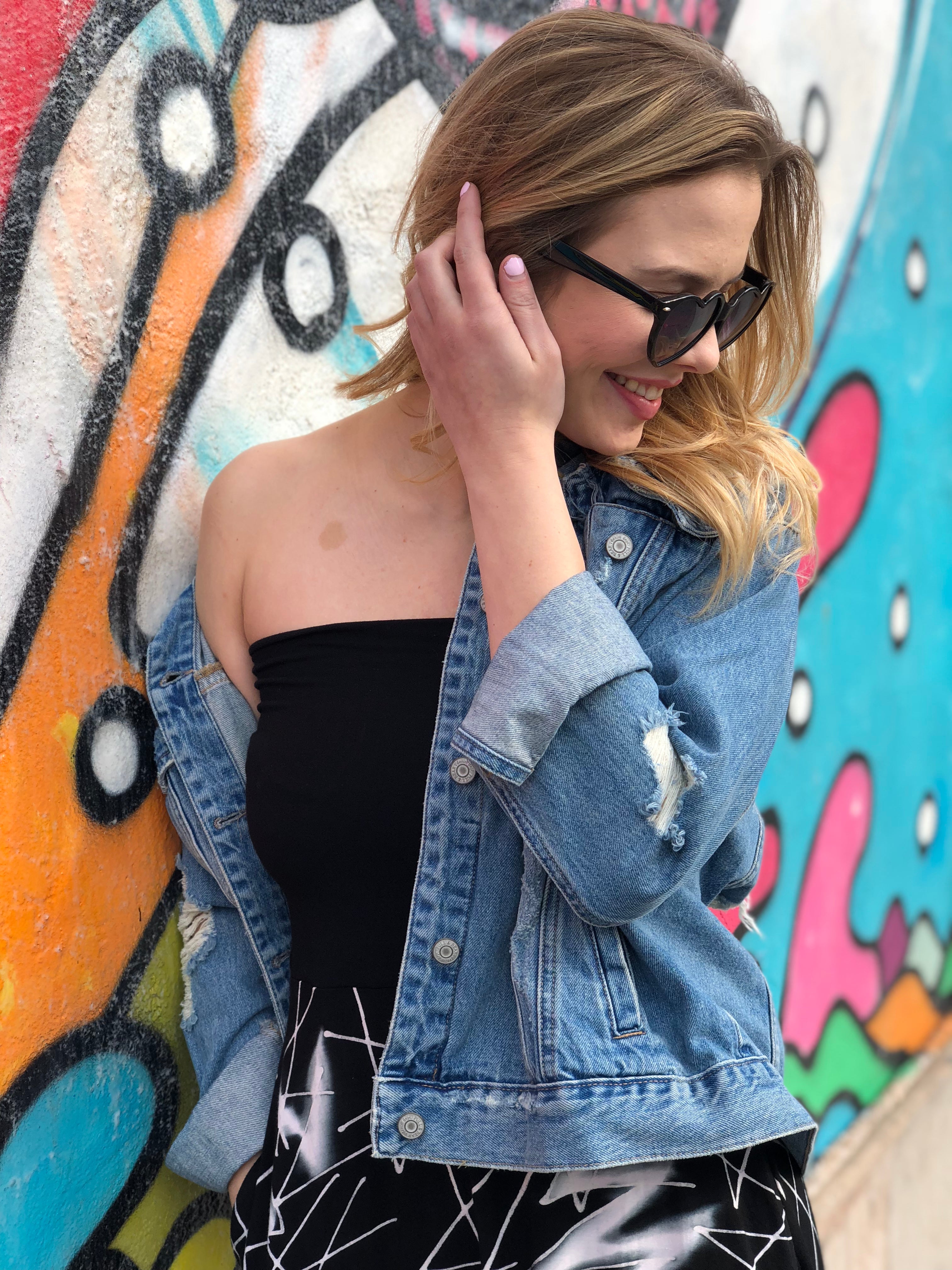 One Piece & Done!
THIS TREND HAS BEEN WITH US FOR SO MANY SEASONS NOW THAT I HOPE WE NEVER SEE THE END OF IT...I USUALLY GO TO BED TRYING TO PLAN MY OUTFIT, I CALL THIS TIME DREAMING, OTHERS MAY REFER TO IT AS A NIGHTMARE, BUT HOW COULD IT BE A NIGHTMARE WHEN YOU HAVE THIS GREAT PIECE IN YOUR WARDROBE? AFTER TOO MUCH TIME AND A LOT OF DELIBERATION I ALWAYS DECIDE ON THE JUMPSUIT.
THIS CLASSIC PIECE LOOKS GOOD ON EVERYONE. THE DROP CROTCH STYLE AND MIRACLE FABRIC MAKE FOR A STUNNING AND COMFORTABLE PIECE FOR ANY OCCASION FROM GROCERY SHOPPING TO THE BEACH- WE KNOW YOU HAVE MET YOUR NEW FAVOURITE.
OUR JUMPSUITS ARE AVAILABLE IN DIFFERENT DESIGNS AND COLOURS IN THE BOUTIQUE. CHECK THEM OUT AT 789 QUEEN ST. WEST. SEE YOU THEN ❤️
XOXO
ROCK 'N KARMA GIRL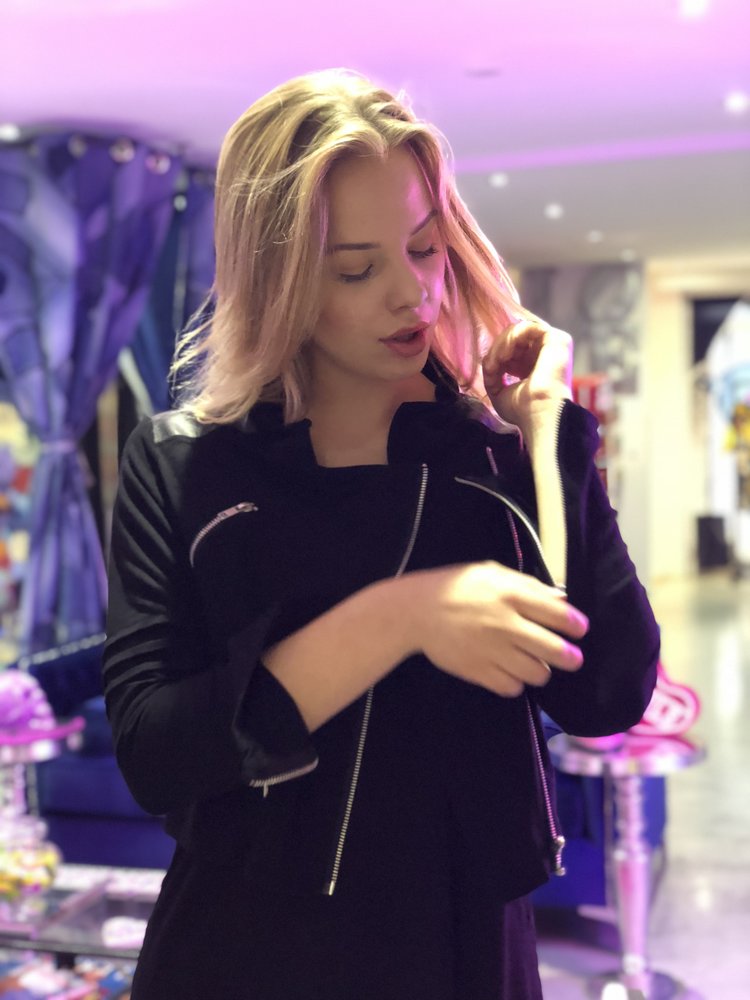 blogger
There is nothing more upsetting than looking in your closet and saying the dreaded words, "I have nothing to wear." IT'S JUST SO HARD FOR PEOPLE TO UNDERSTAND THAT YOU HAVE NO CLOTHES WHEN YOU LITE...
Read more