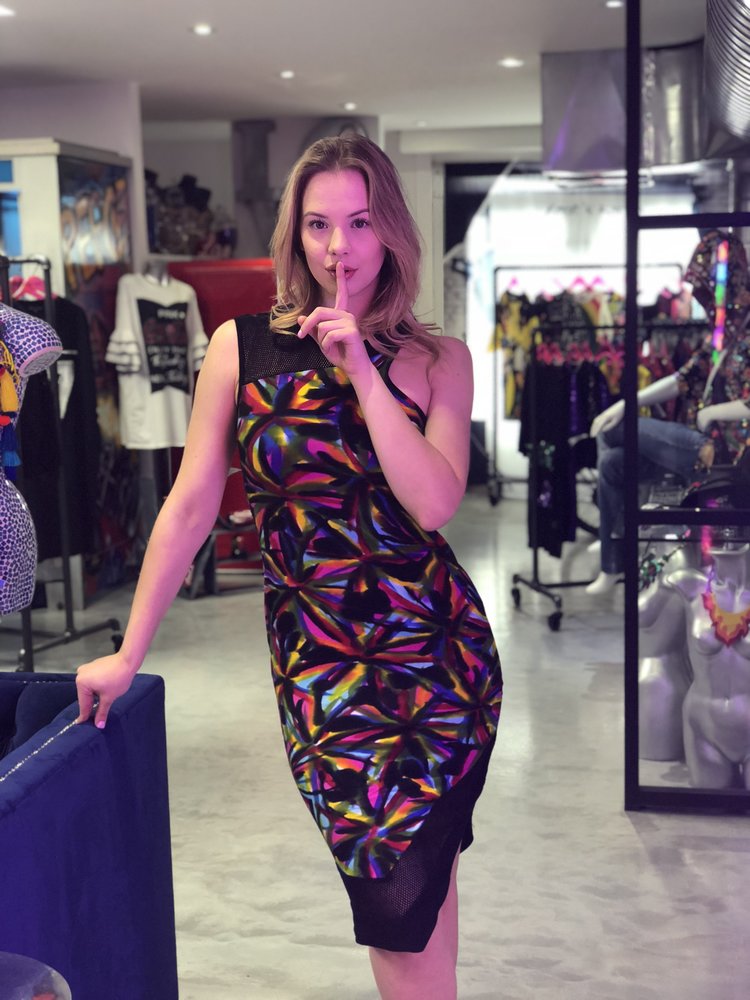 We'll let you cheat on black, just this once.
We know this dress is not black, but we'll allow you to cheat, just this once 🖤
LOOKING GOOD EVERY DAY IS HARD... THERE IS A FINE LINE BETWEEN, SPENDING HOURS CHOOSING AN OUTFIT, GIVING YOURSELF THE PERFECT BLOWOUT AND RUNNING OUT THE DOOR, PUTTING ON YOUR MAKEUP WITH WHATEVER MAKEUP IS IN THE BOTTOM OF YOUR CHANEL. WE KNOW WHICH IS MORE LIKE YOU (OUR LITTLE SECRET).
THIS DRESS IS MEANT TO SHAKE UP THE EVERYDAY STYLE SLUM. WE KNOW IT IS NOT BLACK, BUT WE'LL ALLOW YOU TO CHEAT, JUST THIS ONCE. WITH SUMMER BEING IN FULL BLOM IN STORE AND AN ARRAY OF BEAUTIFUL COLOURS SPREAD THROUGHOUT OUR RACKS, MAYBE IT'S OK TO CHEAT ON BLACK. THIS HAND PAINTED DRESS WAS MADE FOR A POP OF COLOUR IN YOUR WARDROBE. THE COMFORTABLE FIT IS PERFECT FOR THE OFFICE, YOU COULD USE SOME COLOUR IN YOUR 9-5 LIFE.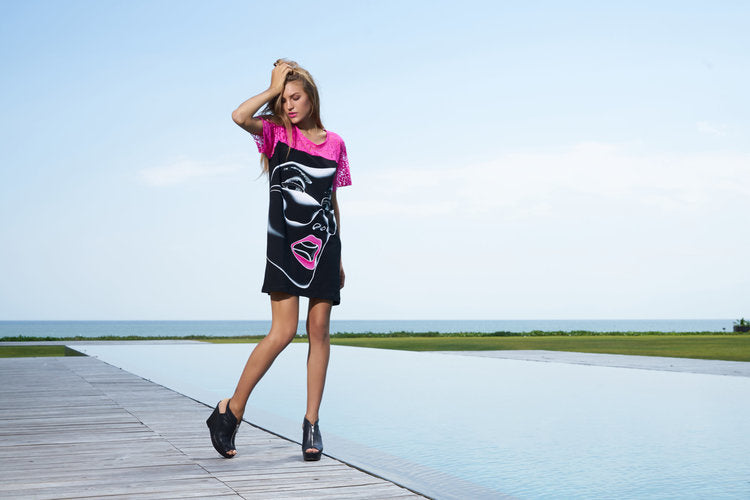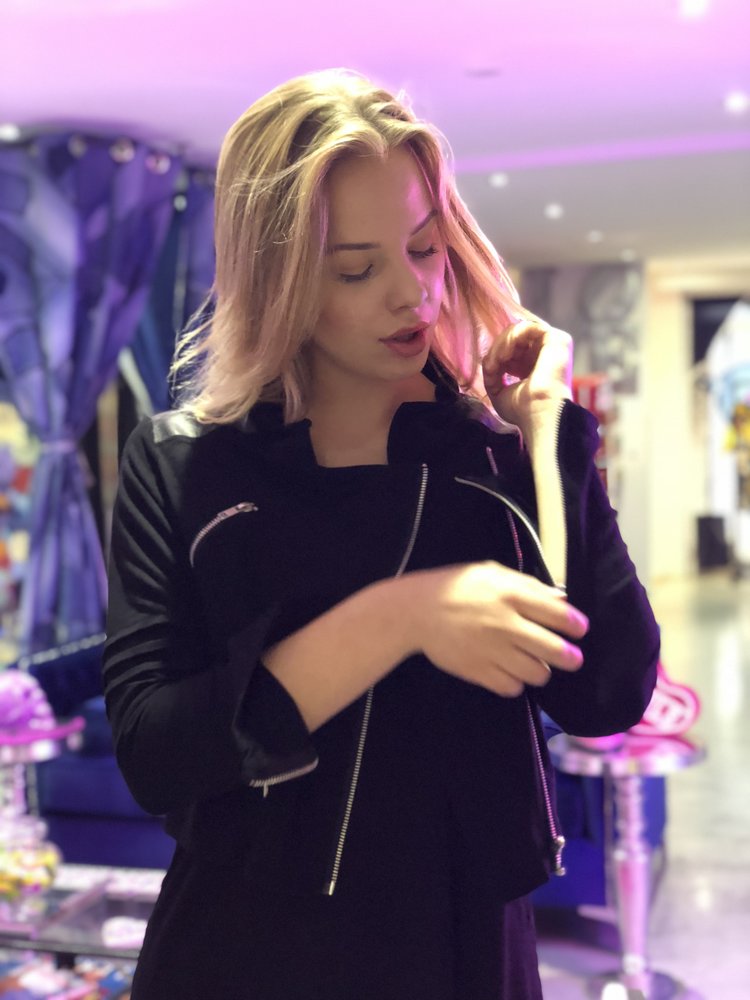 blogger
There is nothing more upsetting than looking in your closet and saying the dreaded words, "I have nothing to wear." IT'S JUST SO HARD FOR PEOPLE TO UNDERSTAND THAT YOU HAVE NO CLOTHES WHEN YOU LITE...
Read more